Lights. Camera. Action!
With all the glitz and glamour of Hollywood, the Dulwich College Shanghai community thronged the school on Friday 5 May for the Junior School's annual film award ceremony, the D'Oscars.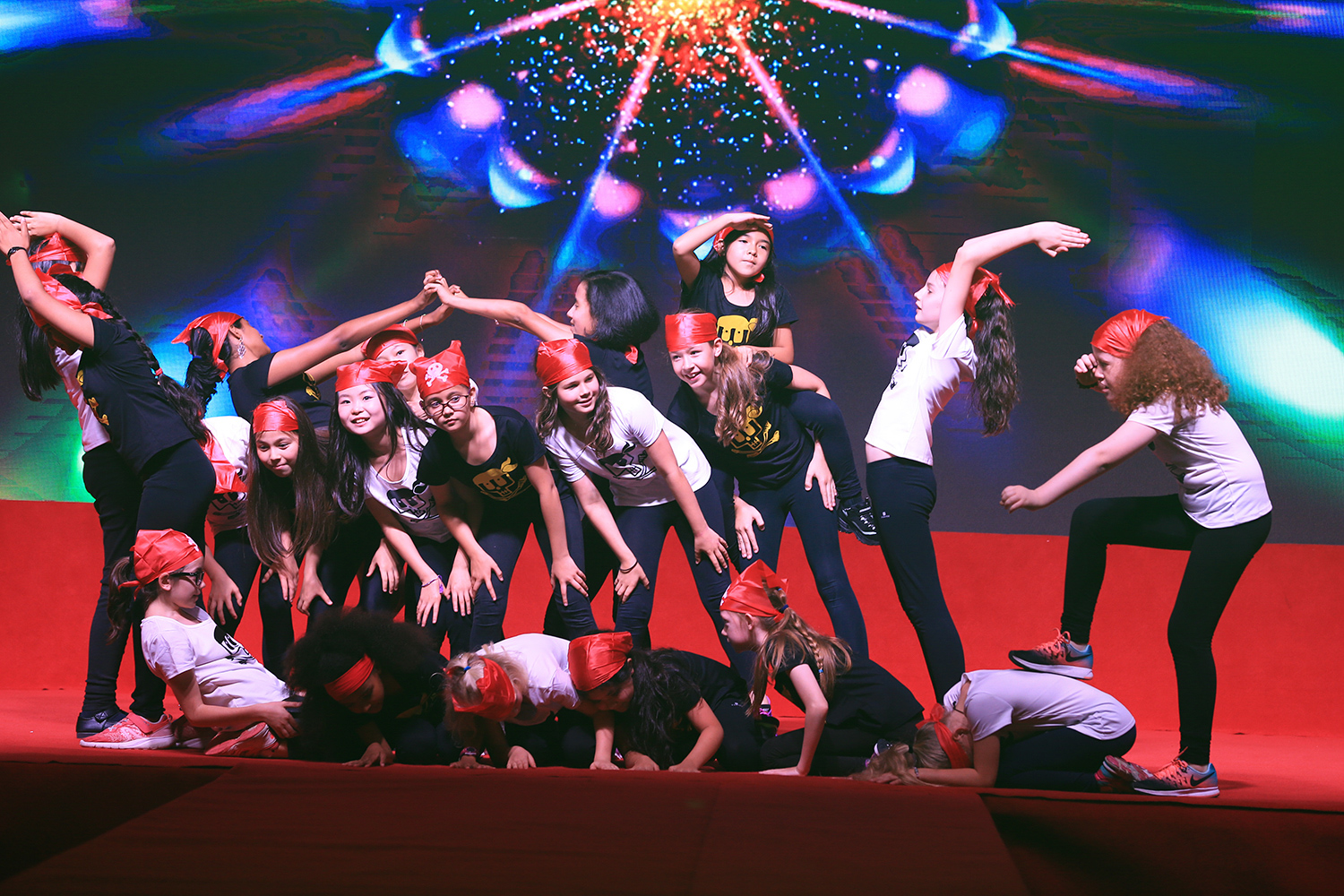 The whodunit Cup It!, made by super-sleuth Year 5RG students from Dulwich College Shanghai, took the award for best film overall, while students from our founding school in London scooped the prize in the Dulwich Group category. Experts from the world of film, including Hollywood producer William Fay, known for 300 and Independence Day, judged the entries.
The D'Oscars has become the highlight in the DCS Junior School calendar each year. From its small beginnings several years ago, it now involves every Junior School in the Dulwich College International network, and every single Junior School student at our Shanghai school. While the ceremony showcases the products of the children's effort, the process is just as important. Filmmaking captures students' imagination through storytelling and literacy while developing their ability to collaborate in teams along the way – skills that will help them in later life, wherever their careers may take them.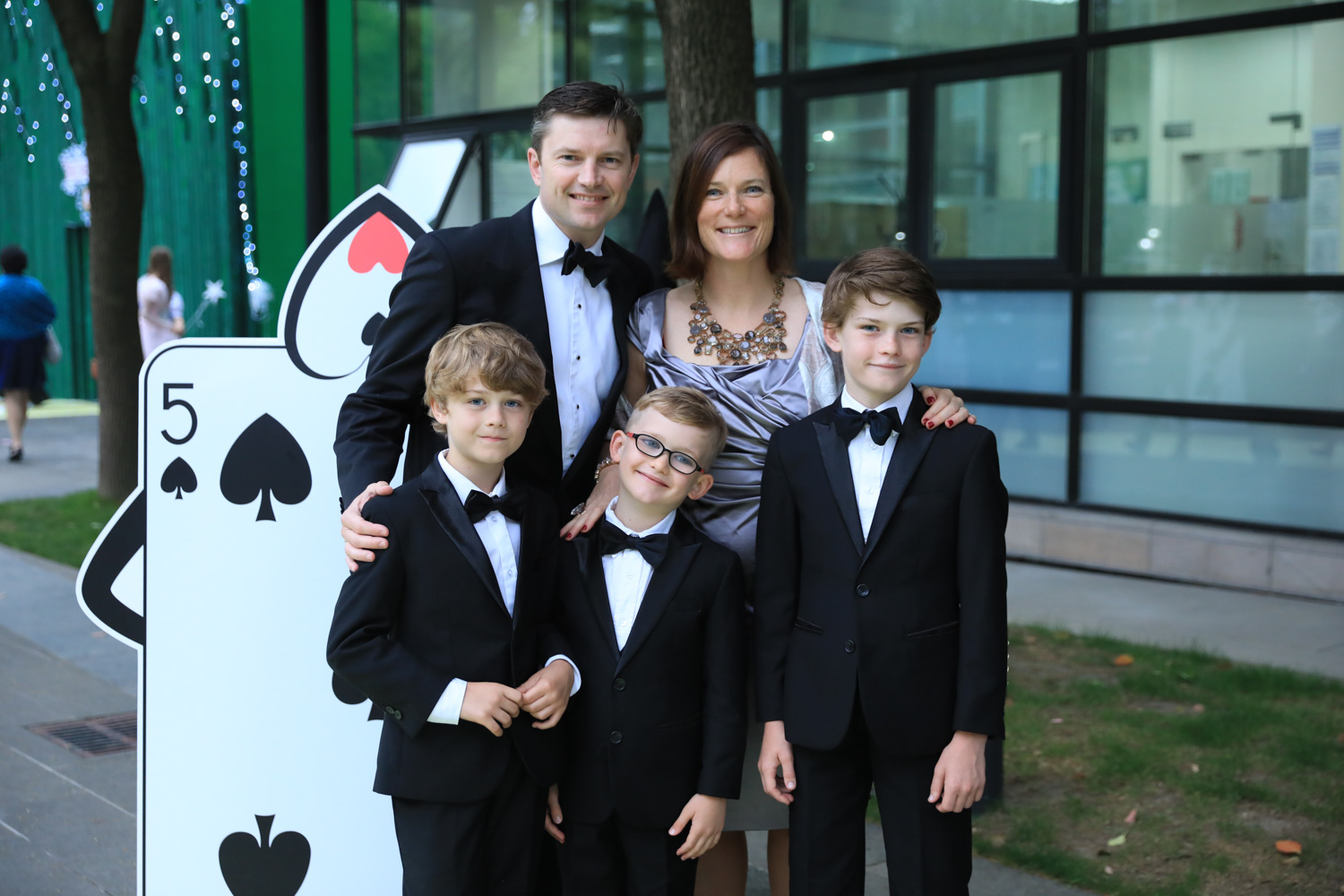 The event reflects the growing prominence of film among the group. Dulwich College Shanghai offers filmmaking as a co-curricular option and has dedicated film teachers as well as a purpose-built film studio and editing suite. This year, DCS students won three prizes (Best Film, Best Score and Best Screenplay) at the Shanghai Student Film Festival.
Students elsewhere in the network have also had their share of the limelight. Six Dulwich College Beijing Senior School students starred in The Remnant, a feature-length musical film that premiered at the Portland Film Festival at the end of last year, and Will from Dulwich College Suzhou has just been accepted into the New York Film Academy, one of the top film schools in the world.