Preparing Our Native Mandarin Speaking Students For Success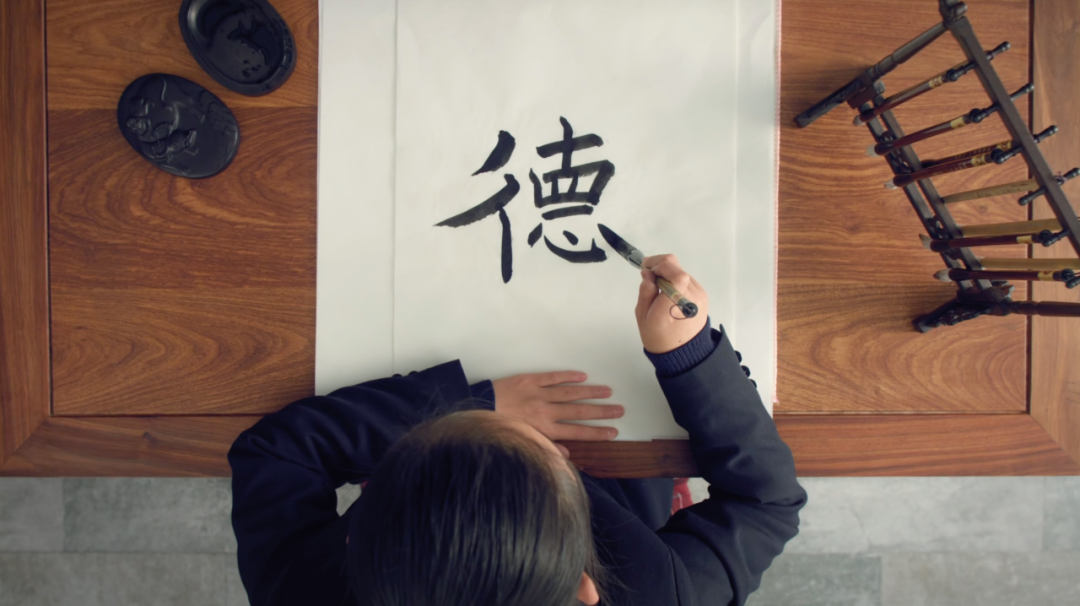 Mandarin Chinese has long been a core strength of our school. On November 4 we convened our first-ever seminar introducing our Chinese Native Language programme which supports students whose home language is Chinese by preparing them for the unique opportunities and challenges of living and working in China. The seminar was delivered in Chinese and attracted over 200 parents.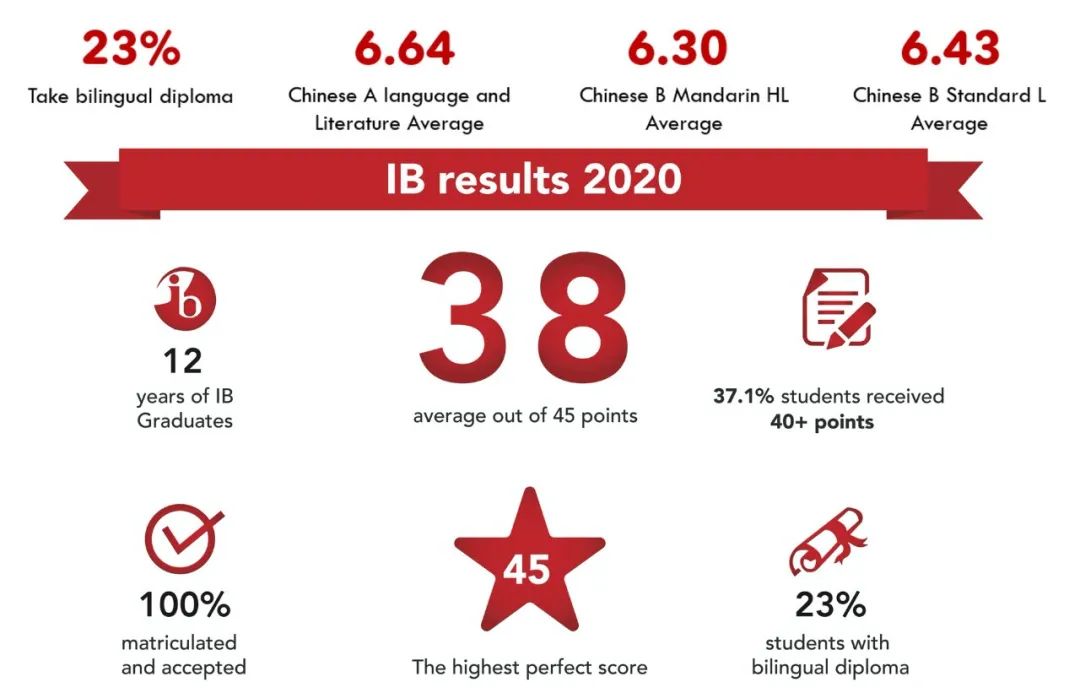 The event was headlined by a presentation from Dulwich College International Director of Mandarin Annabel Parker. This was followed by sharing sessions from DUCKS Dual Language Teacher Vivi Bian, Junior School Mandarin Teacher Mandy Yu, and Head Of Senior School Mandarin Shining Yang who explained how each stage of the Mandarin curriculum supports the student's learning journey.

As a prominent world language, Mandarin is central to both communication and deeper cultural understanding and, increasingly, global business. Dulwich College Shanghai Pudong (DCSPD)'s Chinese Native Language (CNL) programme masterfully equips students whose mother tongue is Mandarin with the language development, intercultural understanding, and critical thinking skills needed to thrive in any Mandarin-speaking setting. From the DUCKS (Early Years) Dual Language learning to the CNL reading and writing in Junior School to the academically rigorous IB Chinese classes, students build upon their language foundation first established at home. An impressive 23% of our graduates achieve the prestigious bilingual IB diploma. DCSPD alumni are well prepared for success at top Chinese universities and beyond.

The CNL Pathway approach to learning begins with the end in mind—by preparing students to flourish using business level Mandarin. Across the three schools, the outstanding programme is led by experienced and highly-credentialed Mandarin language teachers. Each level supports language fluency, where students carry out creative thinking and critical thinking activities in Chinese.
"In the classroom, students will study literary works of different eras, different cultural backgrounds, different themes and contents, different expressions, different themes, and different cultural and political viewpoints, in order to explore the common issues of common concern to humanity," explains Ms Annabel Parker, Dulwich College International's Director of Mandarin. These facets of language and culture studies provide students with a rich cross-cultural and cross-language, international perspective.
CNL Success for University Destinations
Students develop skills of analysis and evaluation in the CNL Pathway through the use of a variety of Chinese literary texts. Listening and speaking, reading and writing, presentation skills and critical thinking skills are then all refined in Senior School. "Students in this pathway are strongly advised and supported to read sufficient Chinese books, magazines and newspapers to reinforce their comprehension of literature," shares Ms Parker.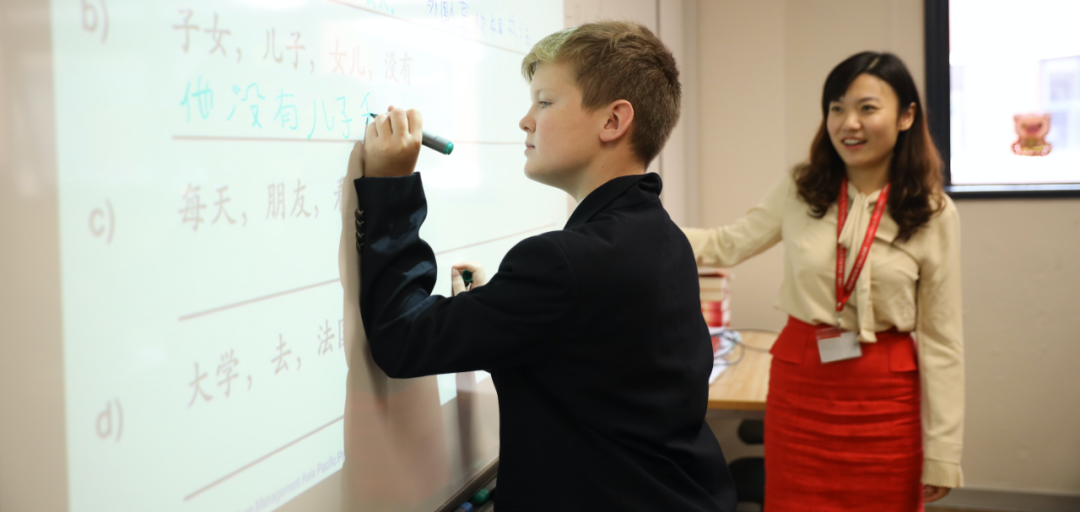 DCSPD CNL students from Class of 2020 achieved an impressive 6.64 IB average in IB Chinese A Language and Literature and have received offers from some of the leading universities in China including Tsinghua University, Peking University, NYU Shanghai, and East China Normal University.
Whether students enter the College in DUCKS, Junior School or Senior School, the CNL pathway puts Dulwich students on track to thrive using Mandarin in their careers and throughout their lives.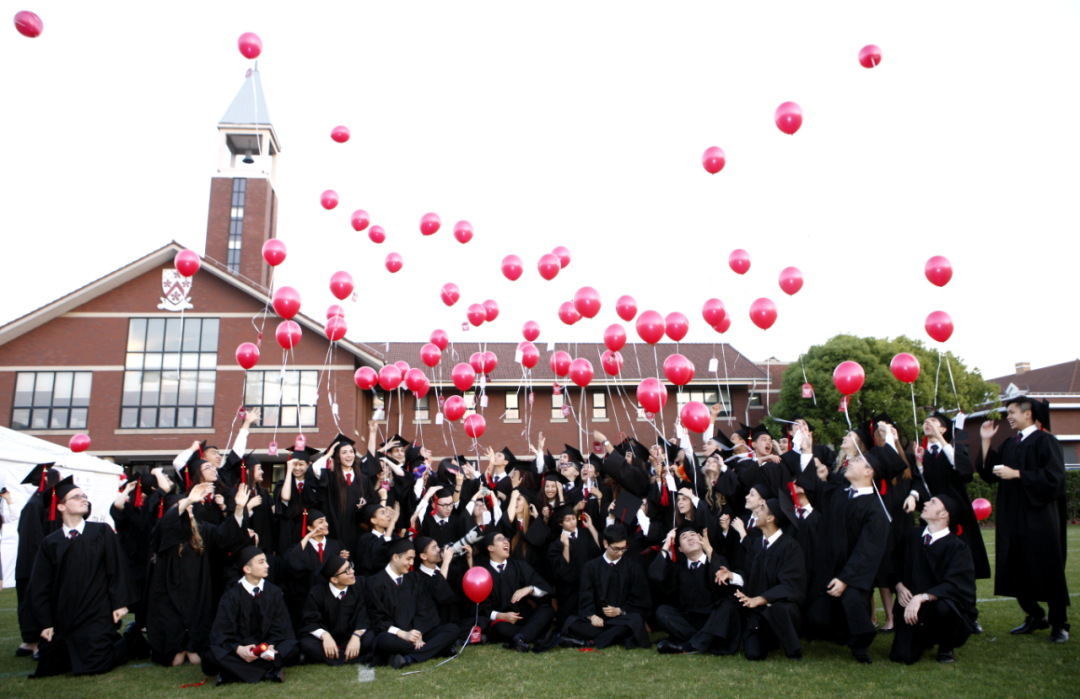 Please click the banner below to know more about Dulwich's Mandarin programme.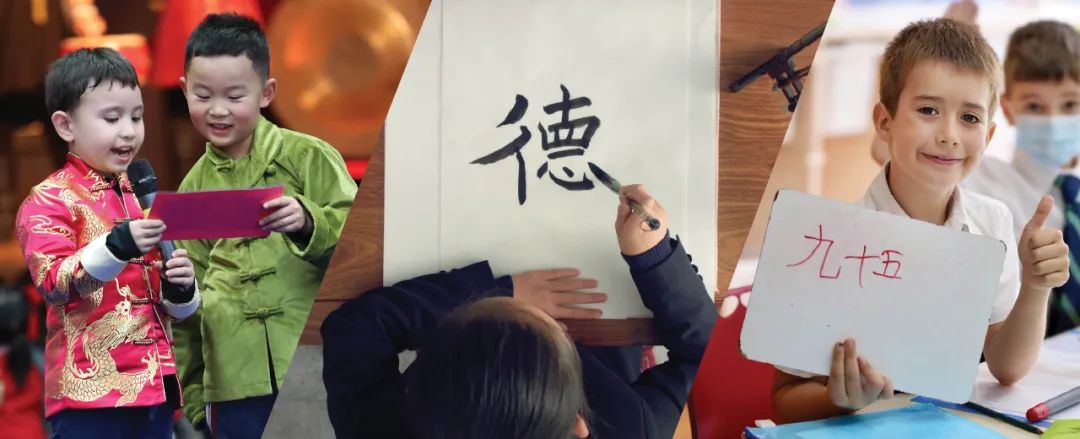 Recording available to prospective parents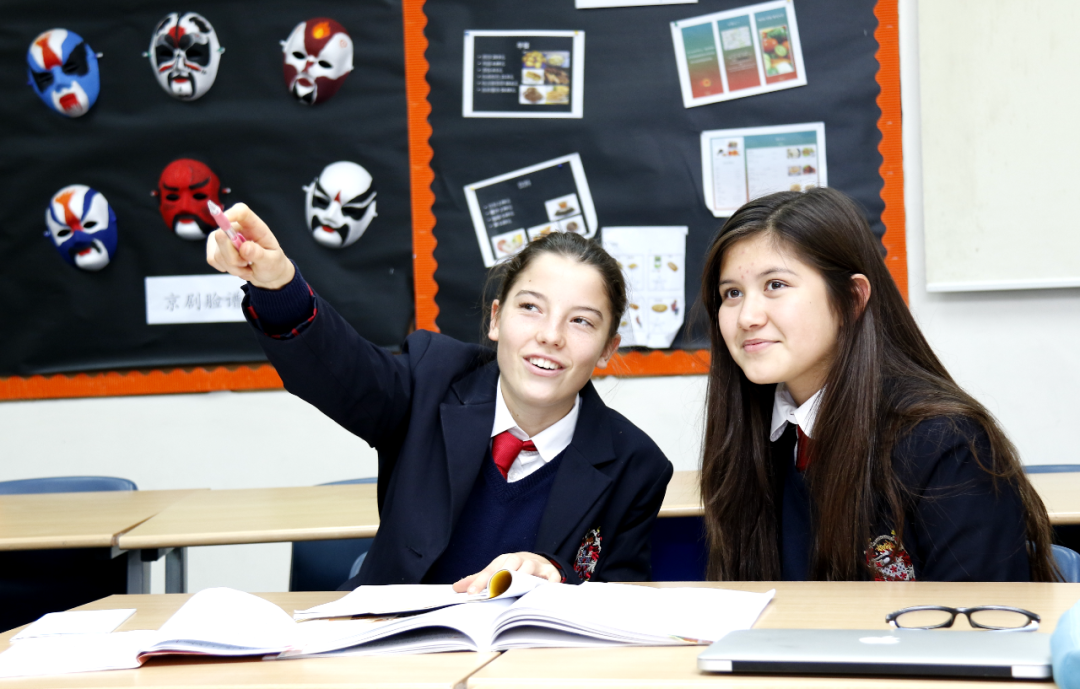 For prospective parents who are interested in learning more about the Dulwich Chinese Native Language programme, our admissions team are able to provide a recording of the full presentation.
To make an enquiry, please click "Read More" or scan the QR code below. Once you have filled out the form, please request the CNL session recording in the "Message to Admissions Team" area, who will send you a link.