I had one goal in mind when we organized Music for Life: To change lives for the better through music. I had no idea how pivotal, significant, and influential it would eventually come to be, in my own life, and in the lives of the children at Shanghai Baby Home. I am immensely grateful for those who have contributed to it along the way.
Undoubtedly, there has never been more love expressed under a single roof than under the roof of Shanghai Baby Home. You could tell straight away that ayi's (aunties) held genuine love and respect for the children they were caring for. At Music for Life, we hope to work closely in support, and in collaboration with Shanghai Baby Home in the future.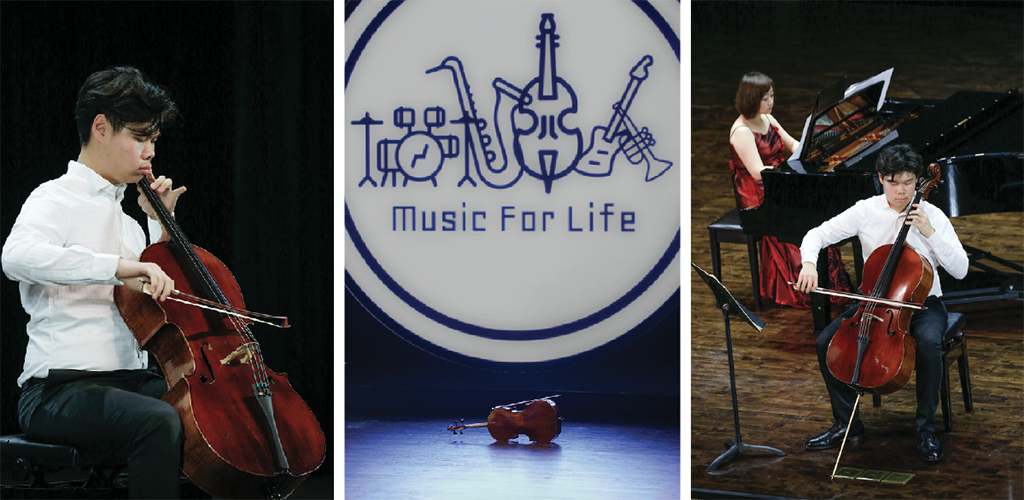 Working to support the children at the home was unlike anything I'd done before. After the first visit, I finally understood the capacity we possess to help the children in need. Through music production and performance, we can generate and contribute monetary aide effectively and within a geographically convenient location. A volunteer who has been teaching at the Shanghai Baby Home for the past four years told me that, after our few music sessions with them, the children were much more motivated to learn and were happier overall. We are in a unique position to support the children at the home, who are some of the most inspiring people I've ever met. I'd never encountered such resilience and perseverance in a group of children before, and it has inspired me and my fellow musician-volunteers to change our attitude towards many important things. The genuine happiness these children showed when we taught and played music with them is something that I'll always remember. Their disabilities are not something that stopped them from being brave. In fact, their bravery and determination to fight the adversity in life are unparalleled.
On 10 Nov 2018, we hosted a full house of the audience in Mei Lan Fang Theatre, Dulwich College Shanghai Pudong and raised RMB 31,955 to fund medical costs. This concert was the result of many months of preparation. Support from staff, parents, the student body, and our musicians helped us achieve our goal. Everyone performed at an exceedingly high standard. I am immensely grateful to everyone who supported us. This concert is one of many on our journey, and I hope that you will continue to support us in building the foundations of Music for Life in the coming years.
William
Year 12