The Boy who Harnessed the Wind speaks to Dulwich students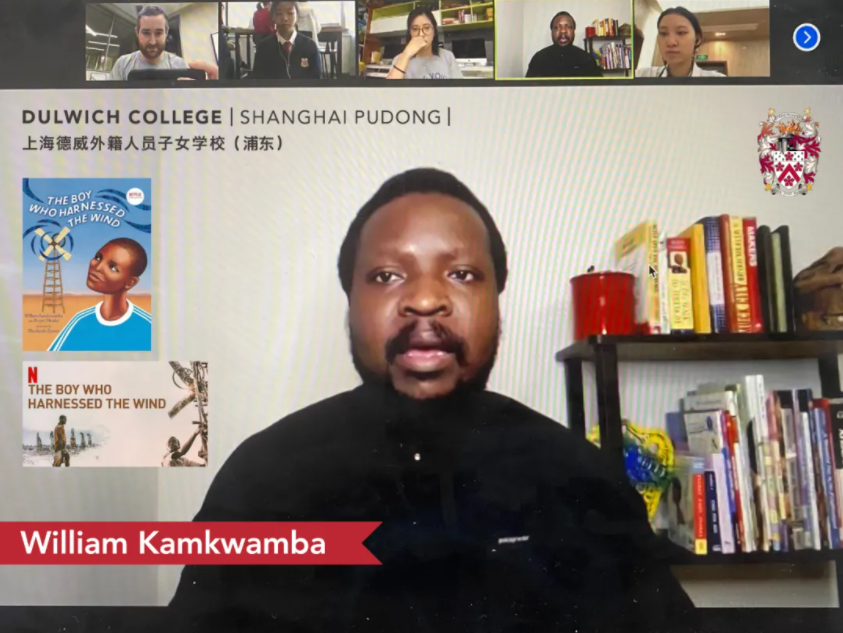 World-famous Keynote Speaker, William Kamkwamba who is the author of The Boy Who Harnessed the Wind spoke to Dulwich students about his journey in creating a wind turbine to supply sustainable energy to his home in Malawi. The book was recently made into a film written and directed by award-winning actor Chiwetel Ejiofor— a Dulwich College London alumni—who also stars in the movie. Ejiofor is quoted as stating, "William's determination and inventiveness created something that not only meant the end of the 'hungry season' for his community, it also catapulted him into a future where all his potential could be realized."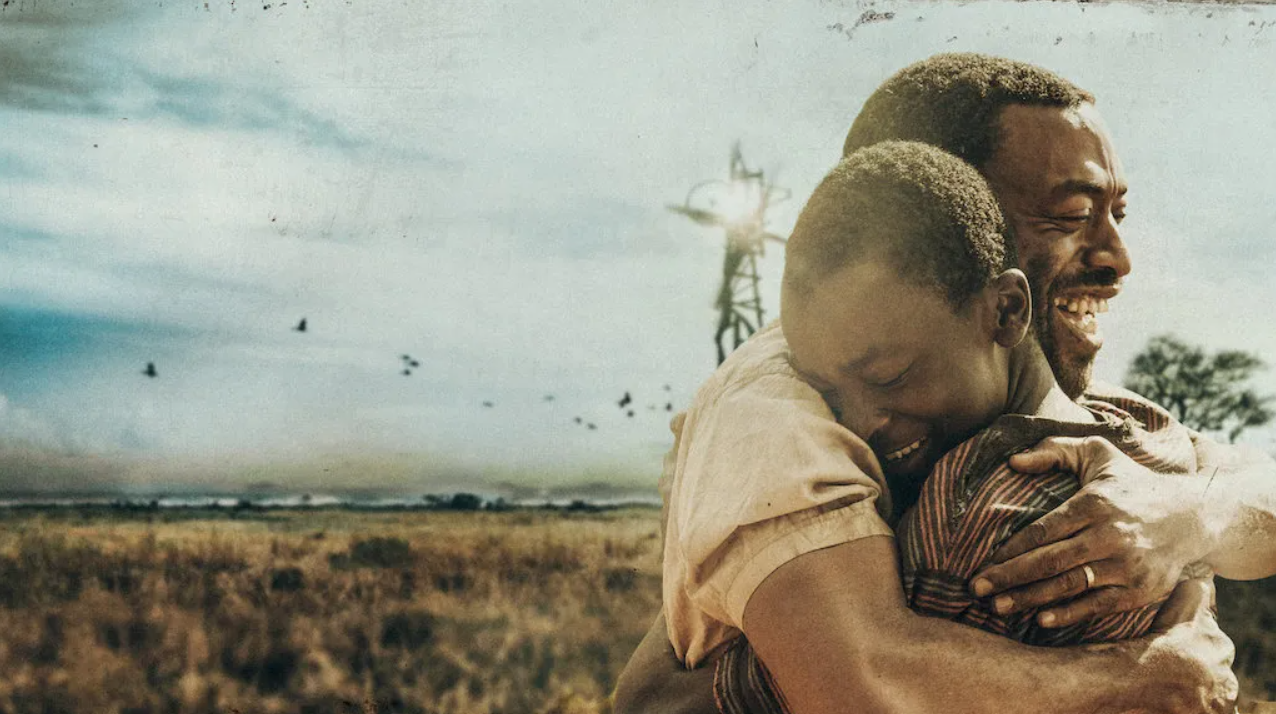 Inspiring Global Citizenship at the "One Voice" Summit
The One Voice 2020 summit gathered together more than 100 students online with a keen interest in global citizenship, service, and sustainability on 25-26 September. The attendees were from five Colleges from the Dulwich College International family of schools, including the founding school Dulwich College in London, and eight international-curriculum schools in Dulwich international network.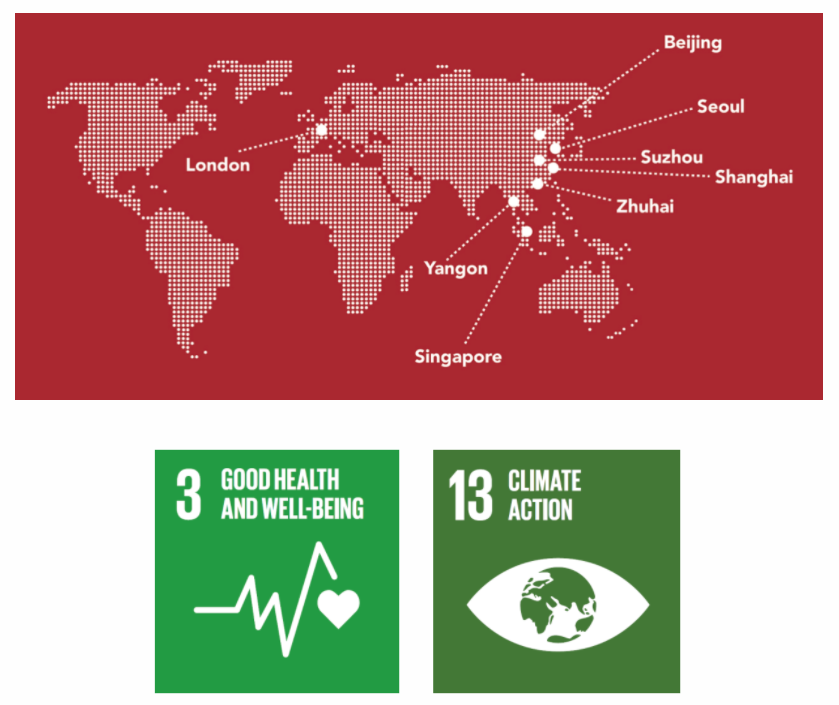 The virtual conference focused student attention on two UN Sustainable Development Goals—Climate Action and Good Health & Well-Being (Youth Mental Health). Despite the time zones, Dr Joseph Spence (the Master) and Dr Cameron Pyke (Deputy Master, External), from Dulwich College, also dialed in to show their support.

World-famous Keynote Speaker
Inventor and author William Kamkwamba spoke to the students about his journey in creating a wind turbine to supply sustainable energy to his home in Malawi. "At the age of 14, he taught himself to build an electricity-producing windmill to power his home, and then a couple of years later he built an even bigger windmill to power an irrigation system which saved his village from the hardships of drought and famine," share student leaders Winnie (Year 13) and Annabelle (Year 12). "If you have not read the book, or seen the film, The Boy Who Harnessed the Wind, then we encourage you to do so, it is truly an inspirational story."
"Talent is universal, Opportunities are not"
Mr. Kamkwamba's rousing speech inspired students to see the potential and power of their own individual actions, affirming that each person can make a difference. Winnie and Annabelle share, "We learned that, "Talent is universal, opportunities are not." Going forwards, we've truly been inspired to take action because the only guarantee is that if we don't do anything, nothing will change." Mr. Anthony Reich, DCSPD Director of Global Citizenship, was thrilled by the fantastic opportunity for students to hear of "William's timeless message of persistence, innovation and ingenuity in the face of adversity." Without a doubt, these youth leaders are motivated to make a difference.
Inspired into Action
The One Voice Summit provided both inspiration and opportunities for student leaders to meet to put ideas into action plans. "In terms of climate action, we've been mutually inspired to be active global citizens in reducing our own – and our community's – carbon output. Meanwhile for our own mental health, we now recognize that we need to look after ourselves so that we can effectively support others. We have come up with a series of action plans that we aim to put into practice over the coming weeks and months for the betterment of our whole community," share Winnie and Annabelle. "Overall, One Voice 2020 was an amazing experience because of the interconnections we were able to build. We could not have asked for a better group of participants to engage with, who we know will inspire change in their community!"