Welcoming in the 2020/21 School Year
It's time to celebrate! Students were colourfully and cheerfully welcomed to campus by traditional Chinese dragon dance and lion dances for the start of the 2020/21 school year. Crisp new uniforms and bright smiles were donned by students in the hallways throughout the College campus. Excitement filled the classrooms as students reunited with old friends, met new classmates, and engaged with their new teachers.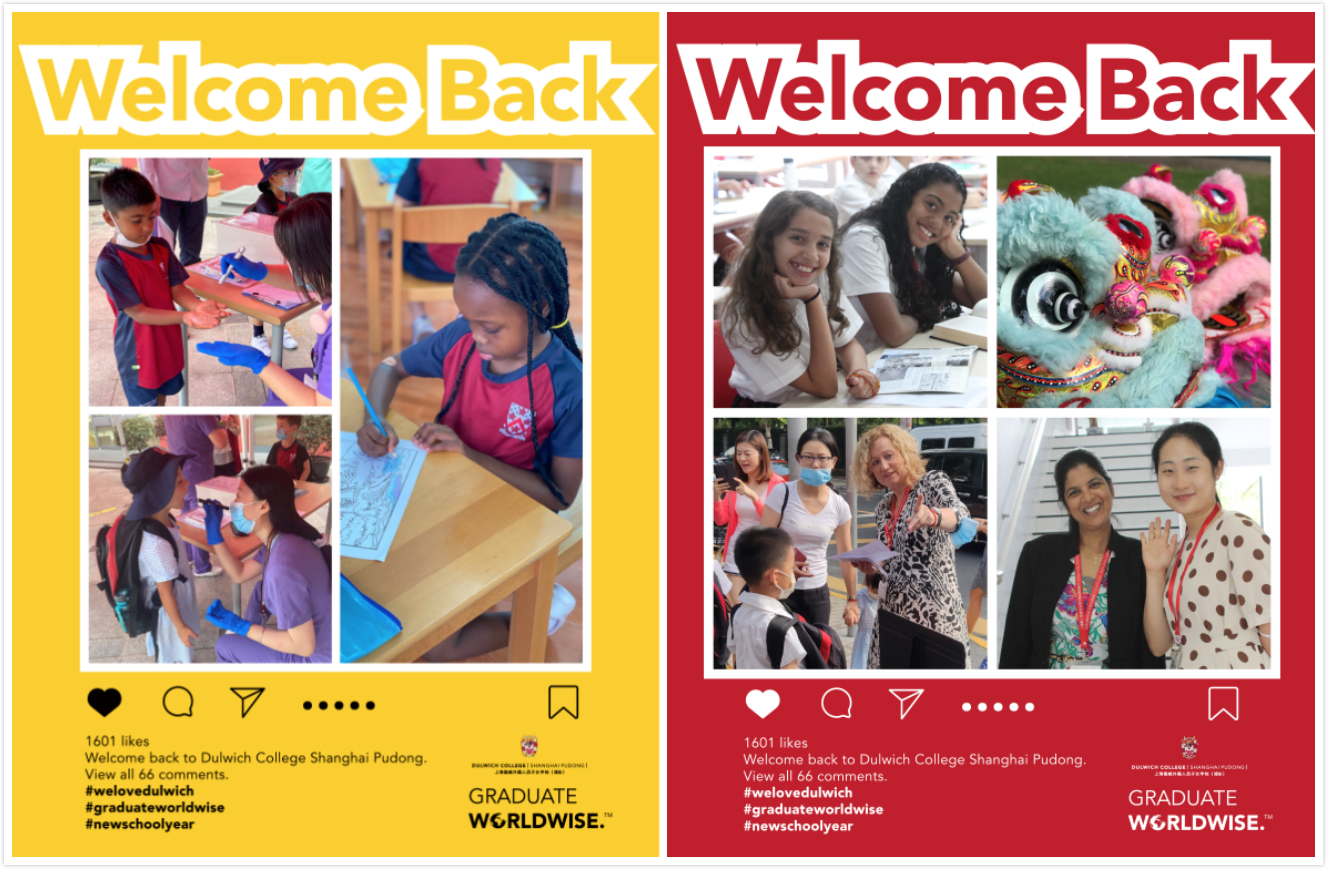 The whole Dulwich College community joined together for the start of the new school year with anticipation and optimism. Student success begins from Day 1, as teachers build relationships with their students and help them develop into independent and courageous thinkers. We all look forward to student exploration, innovation, and creativity this year.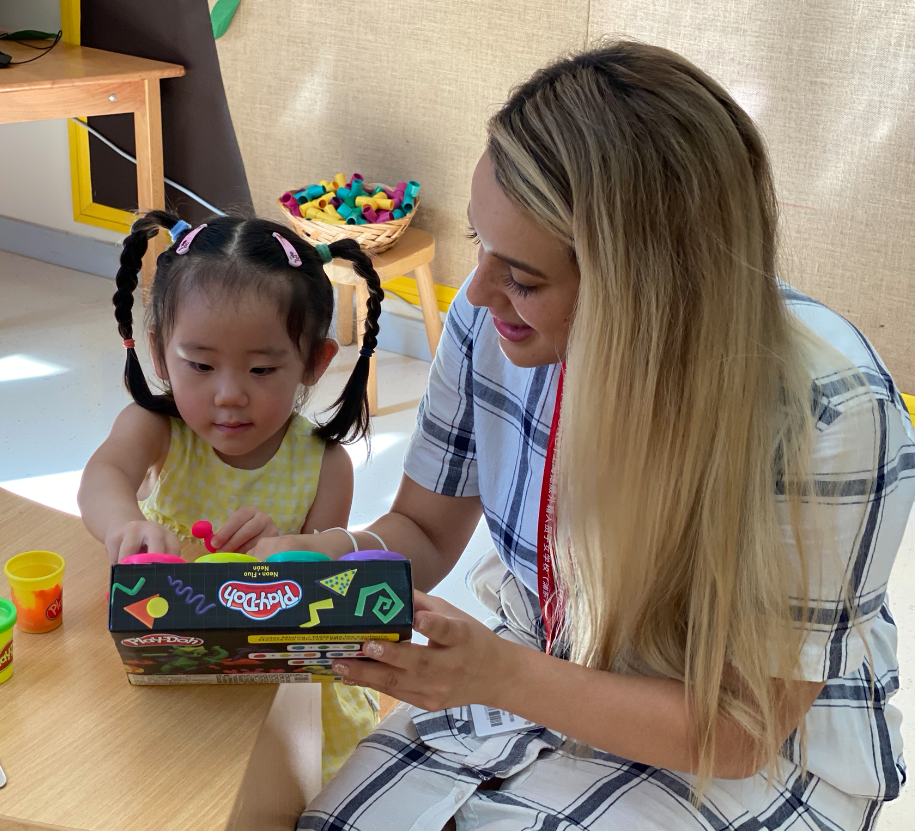 To the youngest DUCKS pupils experiencing their very first day of school and extending up to the Year 13 students approaching the pinnacle of their studies, we are eager to watch you learn, grow, achieve, and leave your mark on the world. Best wishes to all Dulwich College Shanghai Pudong students in the year ahead!