Advocating for Change: One Voice Summit 2022

Advocating for Change: One Voice Summit 2022
Dulwich Pudong Senior School students hosted the 5th annual One Voice Summit on Friday 21 and Saturday 22 October.
One Voice is a student-led initiative which brings together students from schools throughout the Education in Motion (EiM) family of schools and beyond, to collaborate and share best practice around Global Citizenship initiatives within their schools and communities. All sessions are run by our DCSPD Global Citizenship prefect teams and One Voice Ambassadors via Zoom.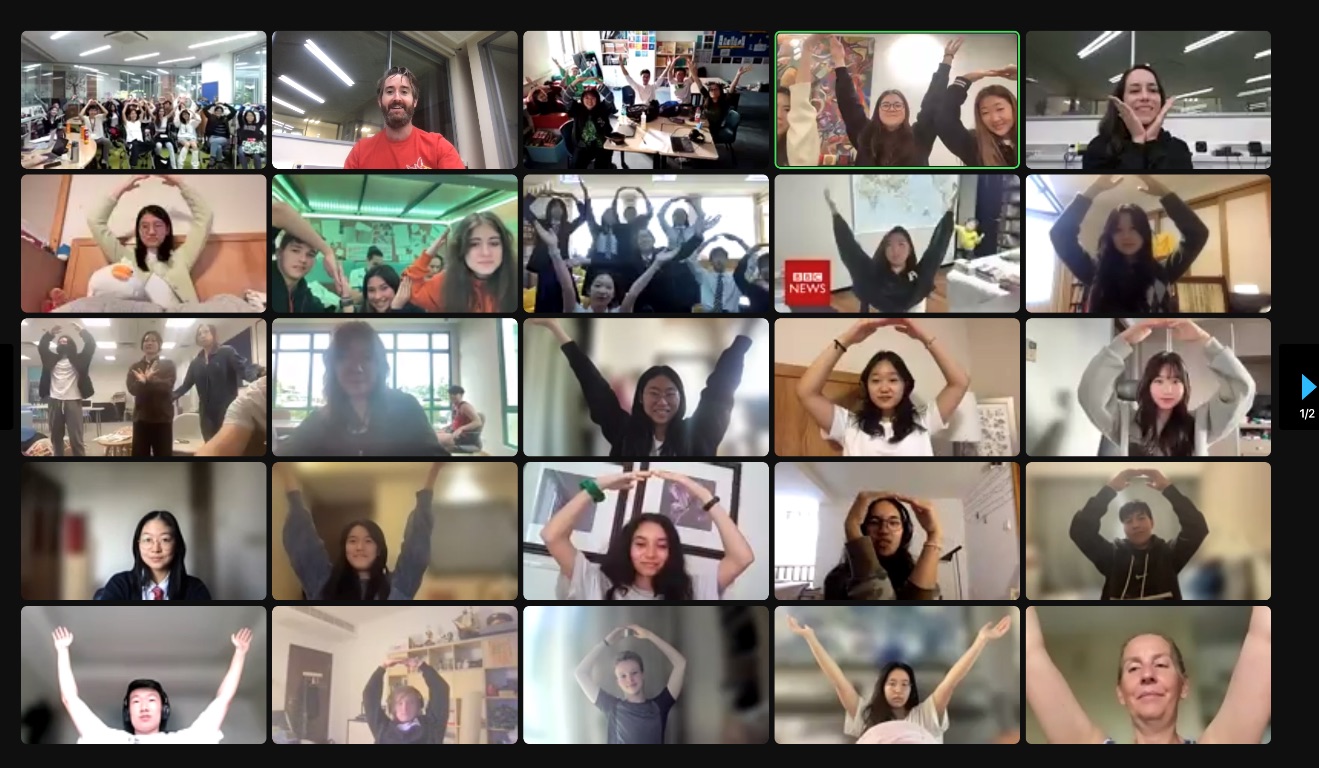 This year the summit had two themes: Social Justice and Food Sustainability.
On the first day, participants were inspired by keynote speaker, Kimberley Motley, an American human rights litigator, who shared often harrowing stories of her experience practicing law in Afghanistan. Ms Motley recognised the great number of challenges which exist in the world and encouraged students to "find their why" - to identify the cause which motivates them.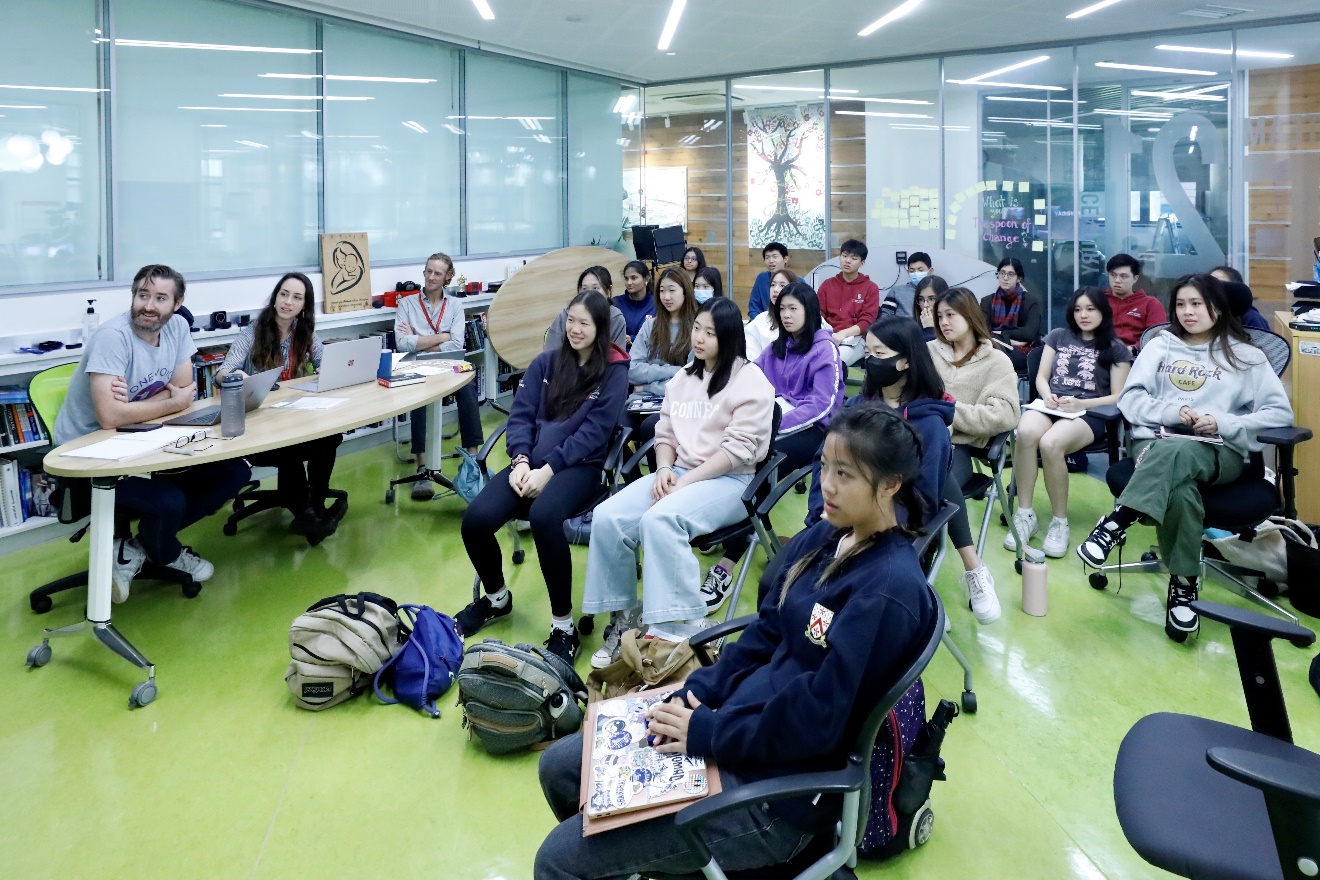 On the second day, students' thinking about Food Sustainability was challenged and expanded by keynote addresses from Wang Ze'en (FoodThink Magazine) and Jeremy Williams (creator of "The Earthbound Report"). Students also participated in a workshop run by LeeAnne Lavender, who challenged students to draw up a sustainable meal plan and to reflect on the impact of their daily food choices.
"As a new member of Dulwich's Global Citizenship committee this year, I was most inspired by seeing how our students ran every aspect of the day as they led their peers in Lightbulb Sessions aimed at exploring the summit's main themes", shared Senior School GC coordinator, Ms. Anique Kruger.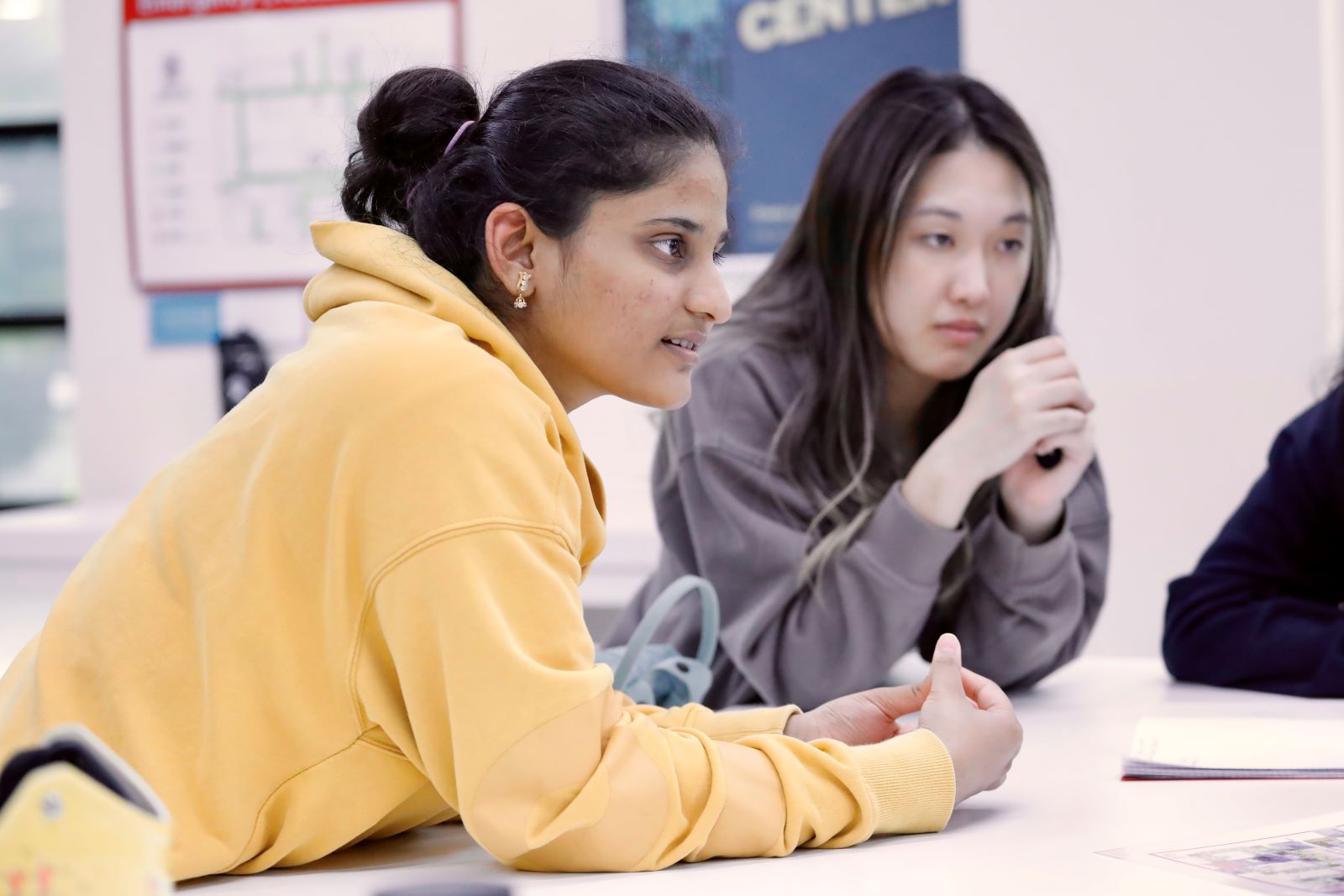 Zoey M, one of our One Voice Ambassadors, reflected on how she learnt so much about facilitating online sessions from her experienced Lightbulb partner, and added that what she found most empowering and memorable was the fact that One Voice gave her a chance to share knowledge and influence broader communities.
At the end of each day, students met within their respective schools to come up with practical action plans designed to address issues of Social Justice and Food Sustainability within their own schools and communities. DCSPD Head Global Citizenship Prefect Elena L was excited about the way the summit inspired students to make "bigger and better change".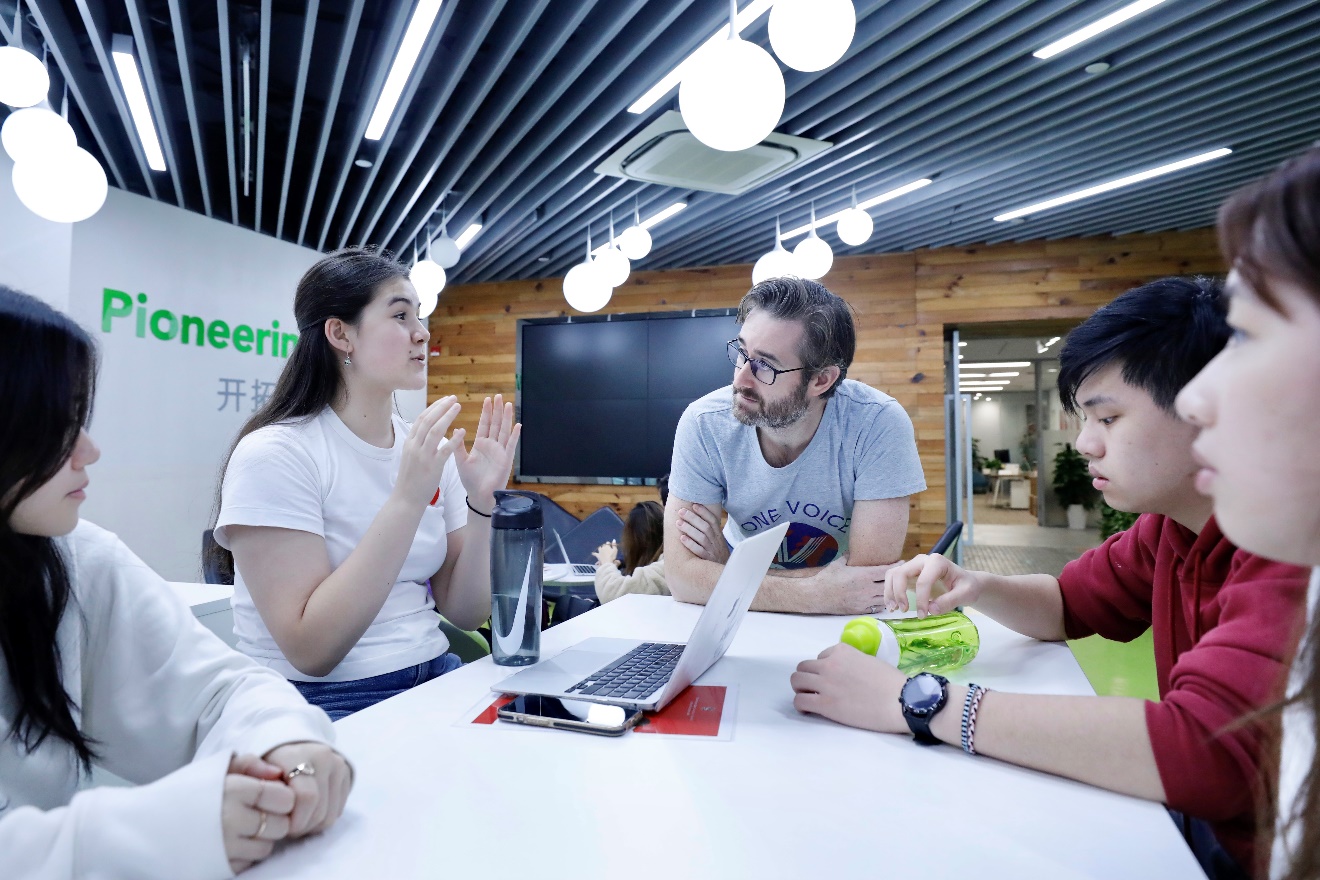 Lauren W, a One Voice participant from DCSPD, added that One Voice has left her "motivated and encouraged to get more involved in Global Citizenship".
By the end of the summit, more than 90 students from across 14 schools had produced over 40 action plans to take back to their communities in 3 different countries.
As Kathy L, this year's student One Voice Coordinator said, "seeing the collaboration of students, I knew all the hard work we put in truly paid off".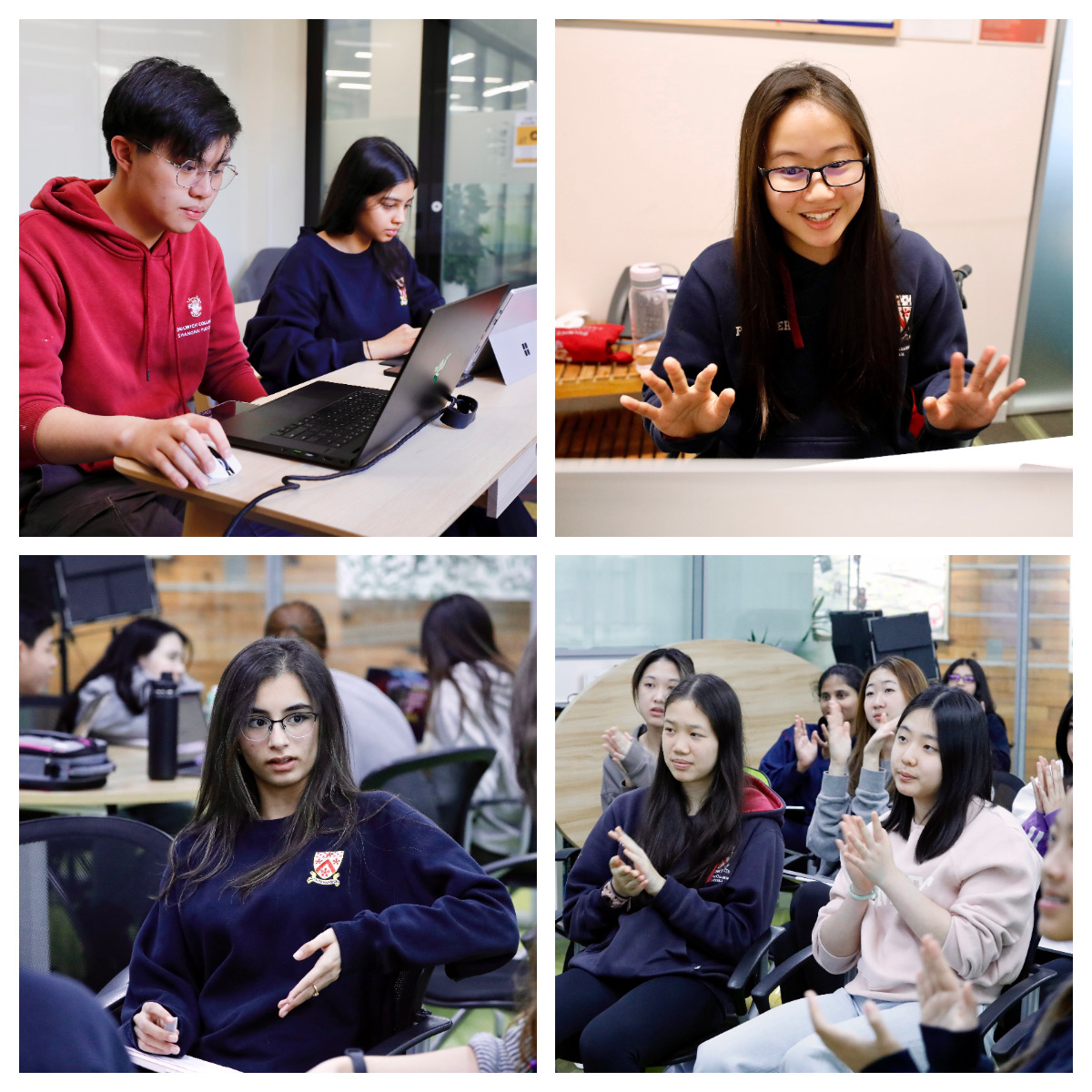 We are extremely impressed with our students' continued commitment to Global Citizenship, and the fact that they work to collaborate with and inspire students in other schools is a continued source of pride.
Congratulations to our students who every year put in a great deal of hard work making the summit happen. It is one of the flagship events on the College calendar. Many thanks as well to the staff who support them behind the scenes.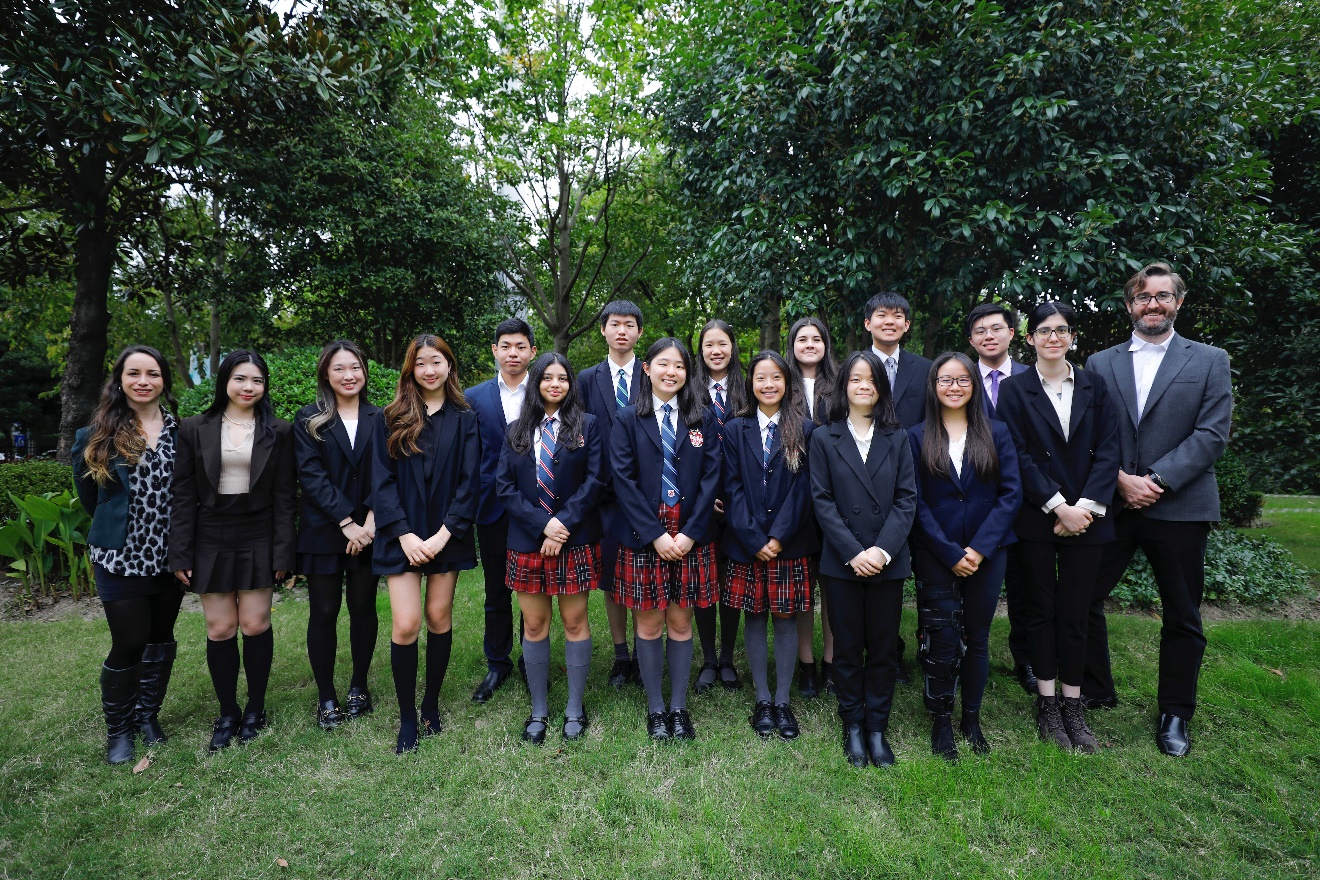 One Voice has been shortlisted this year for a prestigious International School Award in the category of Ethical Values Education. Read more about the fascinating history of the One Voice Summit right here.