We Are Shortlisted for the 2023 International School Awards!
We are thrilled to announce that Dulwich Pudong's annual student-led One Voice Summit has been recognised in the 2023 International School Awards, shortlisted in the top 3 in the category of Ethical Values Education!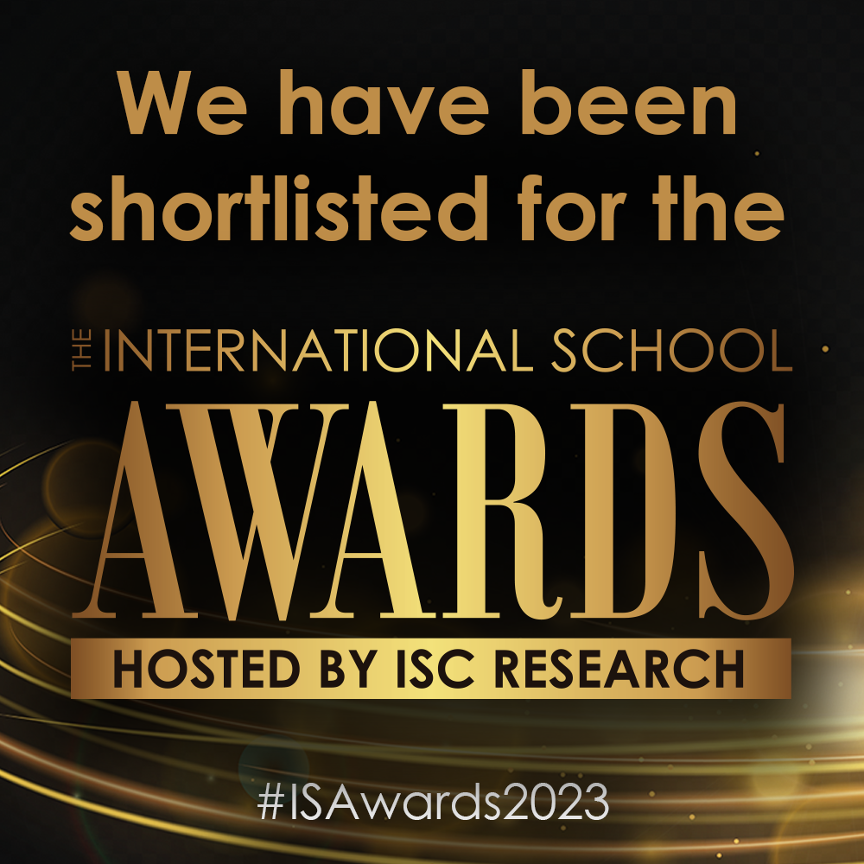 The One Voice Summit is one of our flagship Global Citizenship events.
It originated several years ago with Senior School students who wanted to find new ways to collaborate with other students in Shanghai. They saw that many inter-school activities were based on competition (sports, Model United Nations, etc), and rarely focused on unity and working together.
They created the One Voice Summit as an opportunity to fill that gap. Over the years the conference has grown and now has a genuinely global footprint.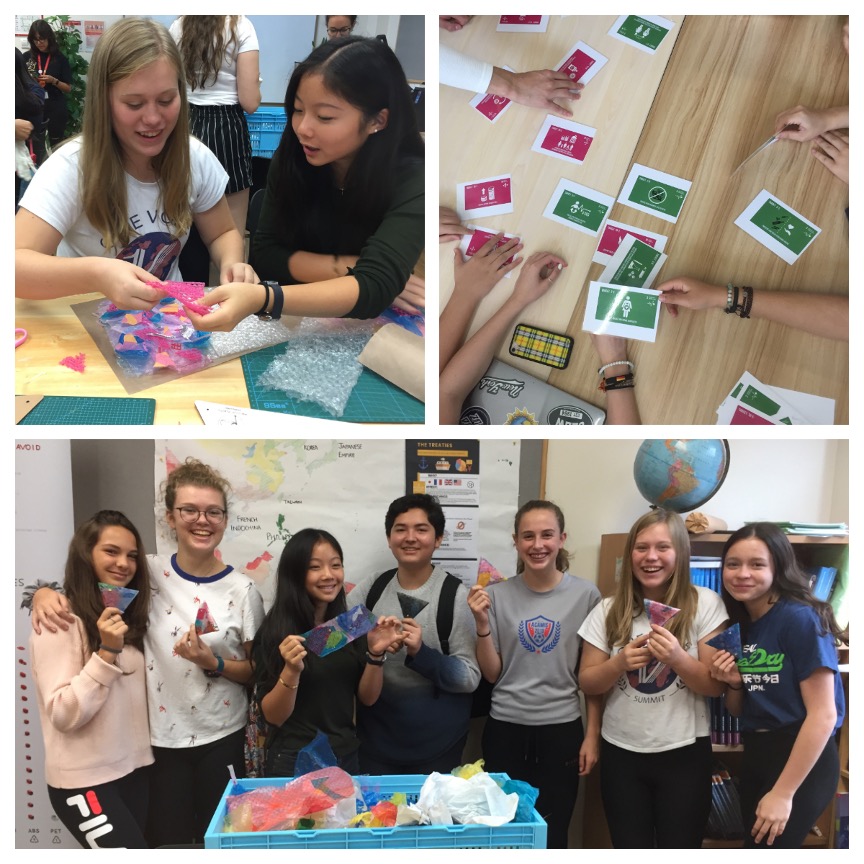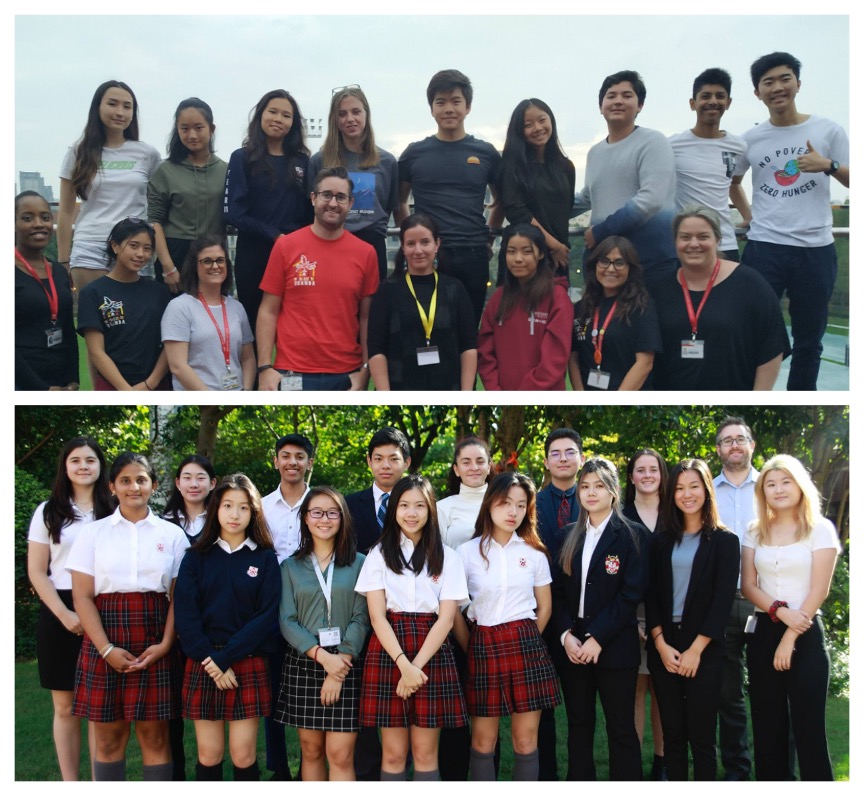 Click here to read about the history of One Voice
It's a great honour to be recognised by the International School Awards. This year there were 291 applications received from international schools in 61 countries; many of fantastic schools around the world which made the shortlist.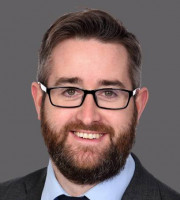 These activities inspire students in other schools all over the Asia Pacific region.
- Anthony Reich, Director of Global Citizenship
Says DCSPD Director of Global Citizenship Anthony Reich:
"I am so proud of our students as their work on One Voice is recognized by the International School Awards committee. We are blessed to have an amazing group of students who work tirelessly to design workshops based on the summit themes.
These activities inspire students in other schools all over the Asia Pacific region who then bring impactful projects to make a difference in their own schools. I love seeing our students give their time and use their skills to support so many communities to develop their global citizenship programmes. This is exciting, important work and it's an honour to be a part of it."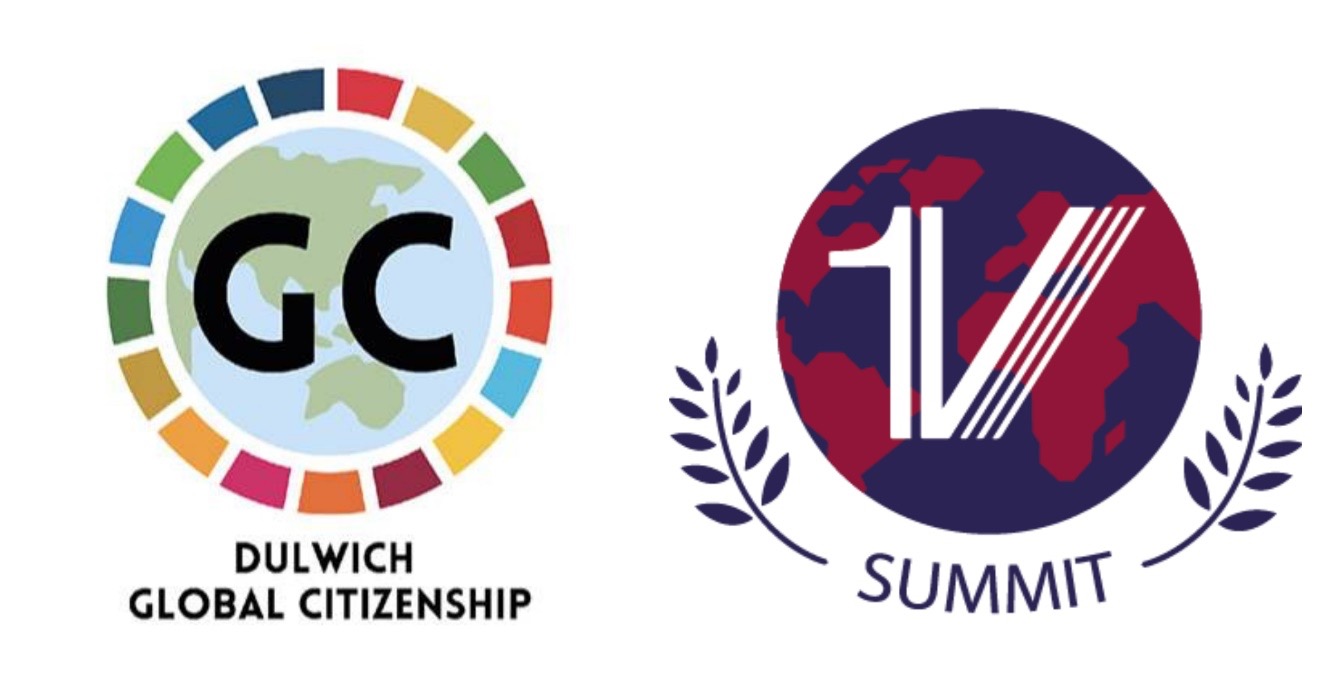 Our Global Citizenship student prefect team are also thrilled about the award.
Year 13 Global Citizenship Head Prefect Elena L says,
"Being shortlisted for the International School Awards for Ethical Values for our One Voice summit is extremely gratifying. We put in the effort of course to try and make a change and improve the school community, but gaining recognition for such effort means a lot to the team!"
Year 13 GC Prefect Shu Yong T says,
"I'm so proud of Dulwich and how far we've come to tackle the UN Sustainable Development Goals through the One Voice Summit. Dulwich highly acknowledges the importance of teaspoons of change and with this mindset I believe we can make a difference."
It gives them an extra boost as they prepare for the 2022 One Voice Summit which will take place October 21 - 22 and which will tackle two important issues:
How can informed action encourage greater social justice?
How can we bring about a world where food consumption is more sustainable?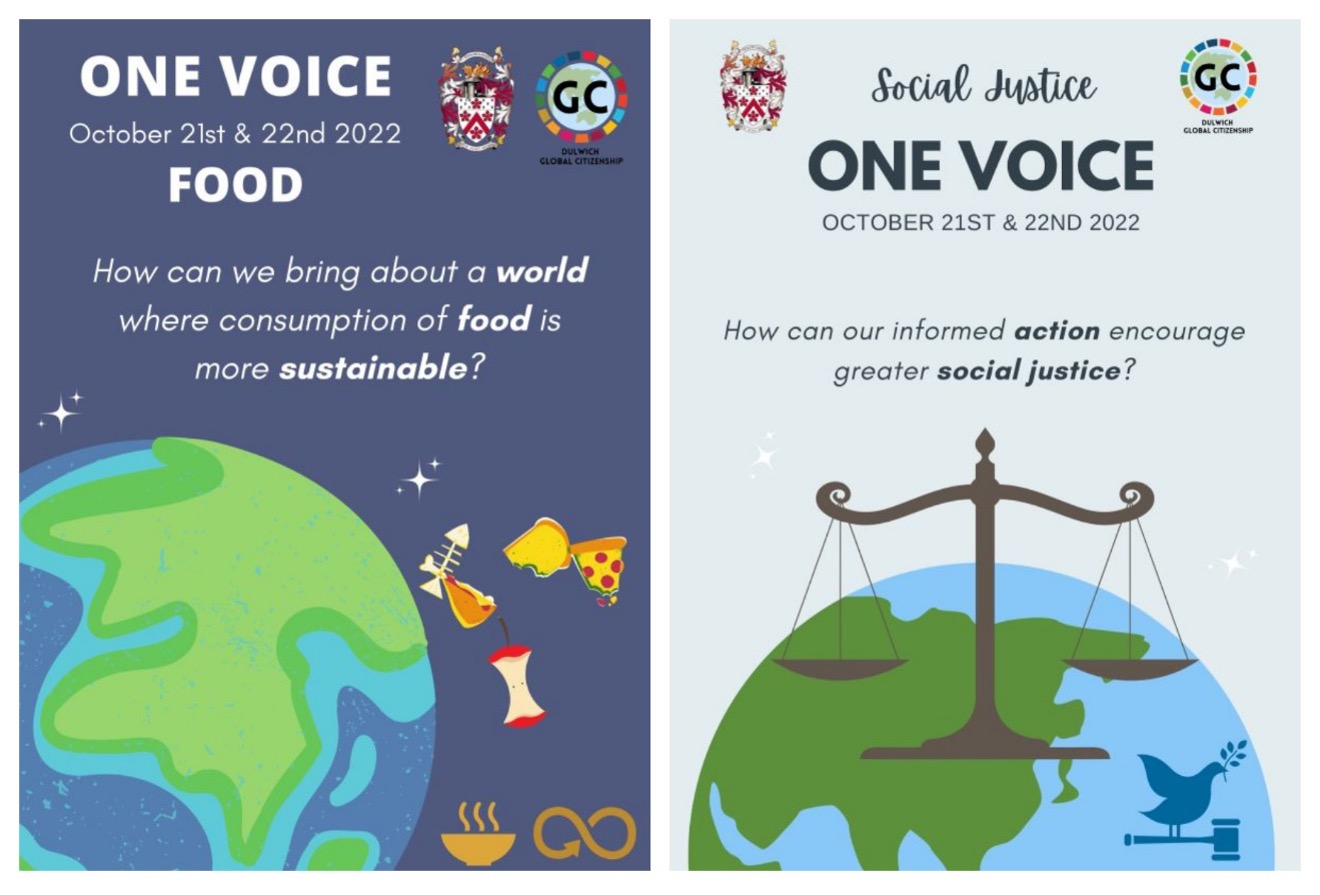 Congratulations to our Senior School students and our whole GC team for bringing these topics to global attention and building bridges to their peers around the world!