Dulwich Pudong Class of 2022 University Matriculations
With the calendar year coming to a close, we once again celebrate the accomplishments of our Class of 2022 graduates with their university matriculations.
The reason we do this at the end of the year is because some university offers are not finalised until IB scores are released in the summer, as well as the fact that some universities in Asia - particularly Australia, New Zealand, South Korea and Japan - offer student intake in December in preparation for January or February starts.
Whilst our students received many offers from universities throughout the world, ultimately each graduate can choose only one destination. Below is the list of our graduates' 2022 university destinations so far.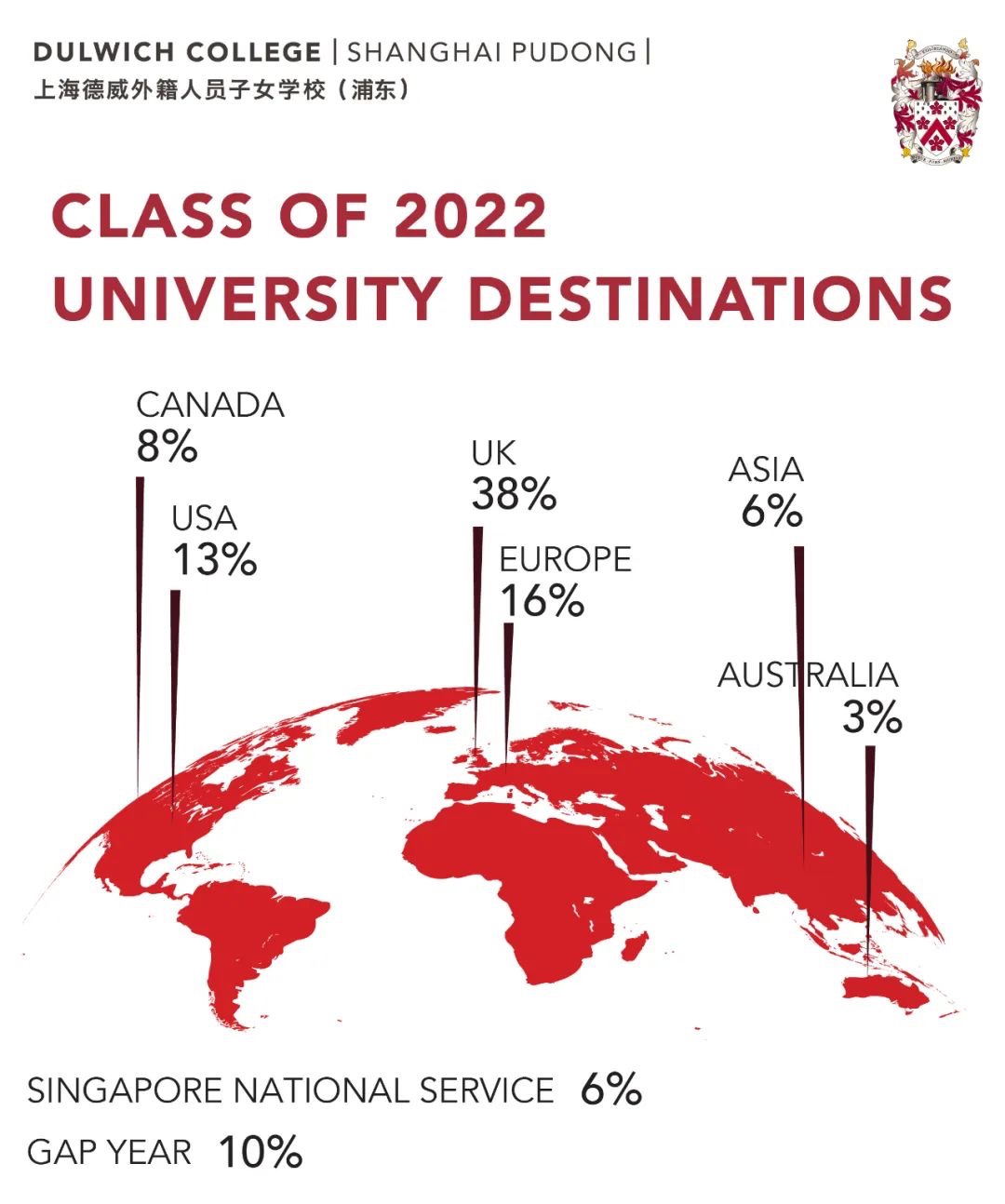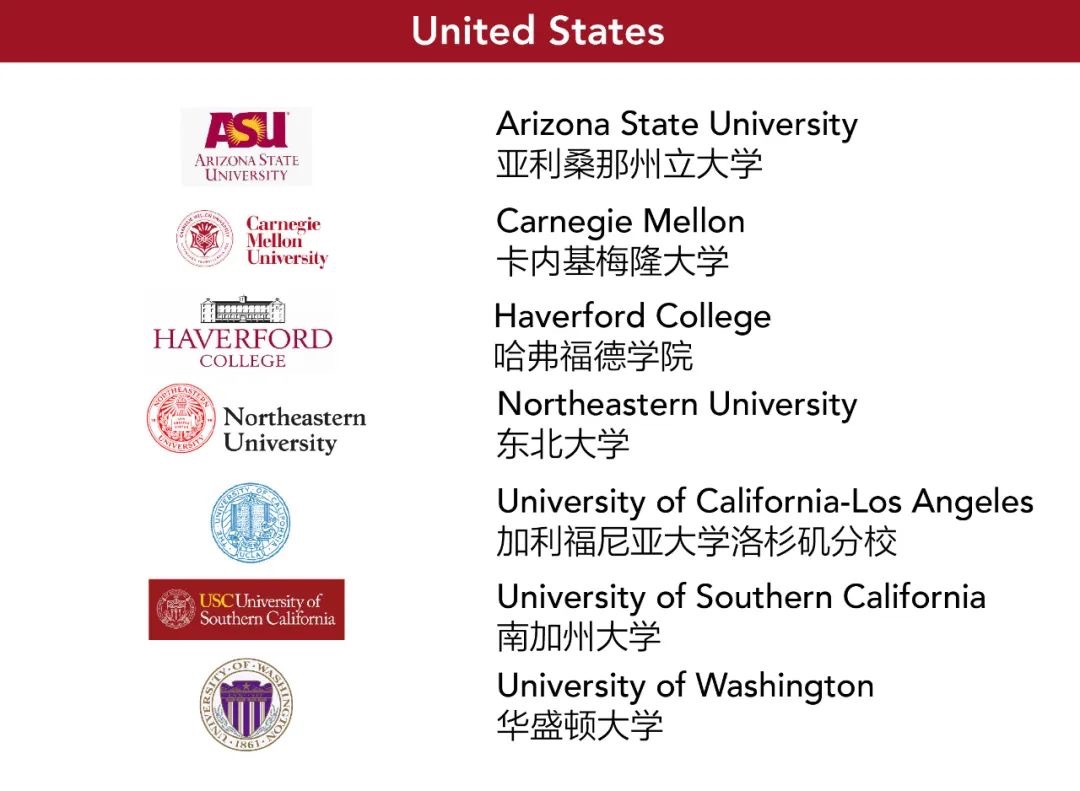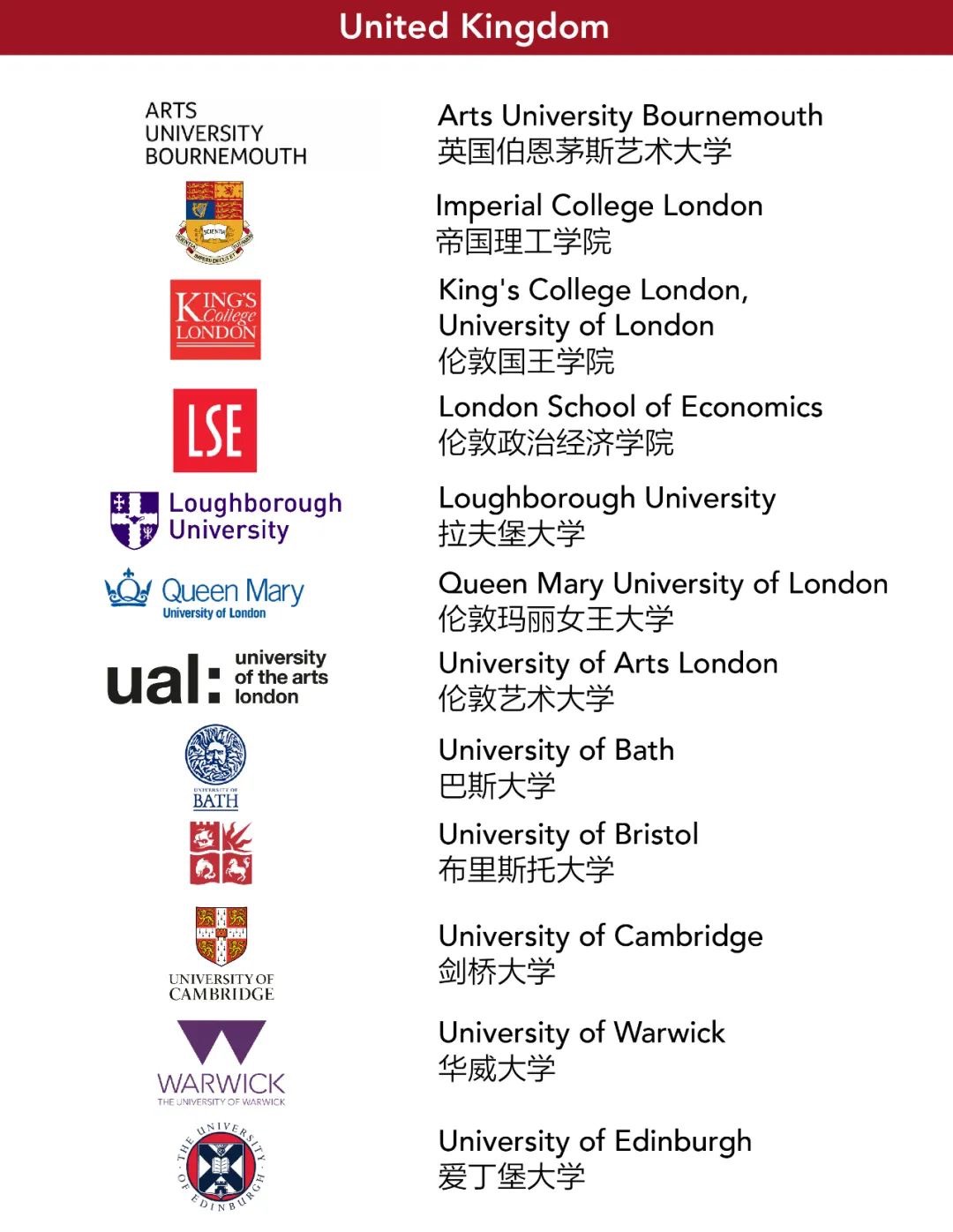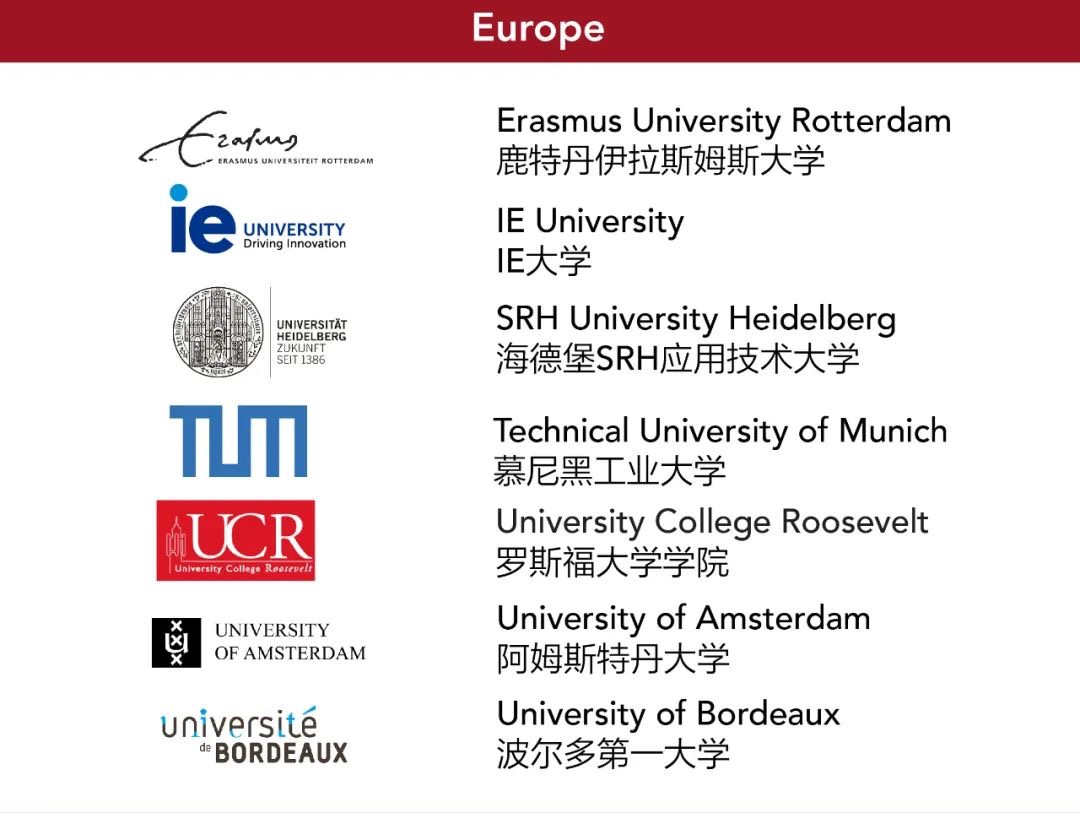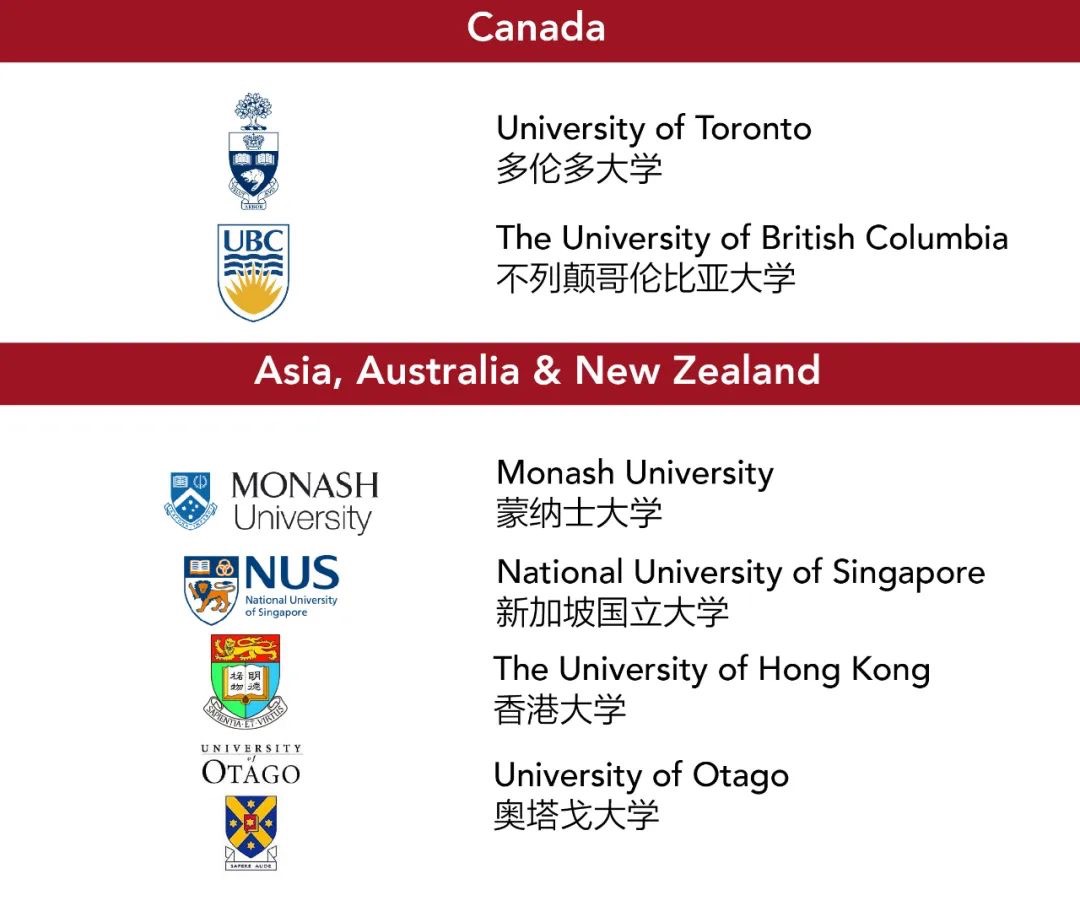 Whilst the UK continues to be a preferred destination with 38% of our graduates studying there, North America continues to be a strong choice as well with 21% of graduates studying there.
Once again we congratulate our graduates for their outstanding achievements at Dulwich College Shanghai Pudong. We wish them the best of luck as they continue on their journeys, now as members of our Worldwise Alumni Network.
Below we share a few stories about our Class of 2022 graduates. They really embody what it means to Live Worldwise!